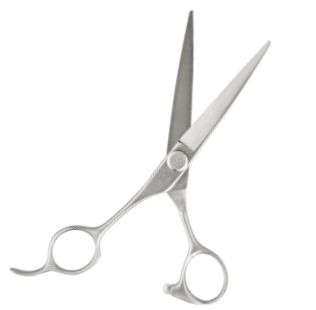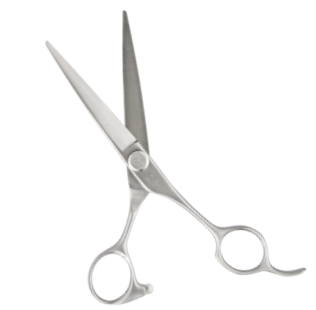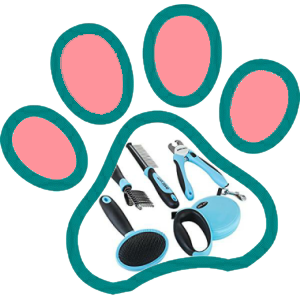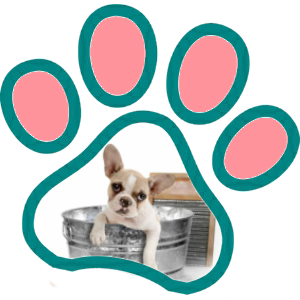 Standard Grooming
Warm Bath
Towel drying or blow drying
Ear cleaning
Nail clipping
Sanitary shave
.
Full Grooming
Warm bath
Towel and blow drying
Ear cleaning
Nail clipping
Sanitary and body styling cut
Anal glands
Extra services
De-shedding
Dipping
De-matting
Gentle Conditioning on request
Tick and flea Control
Anal Glands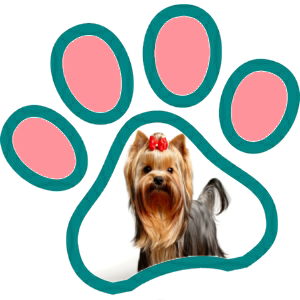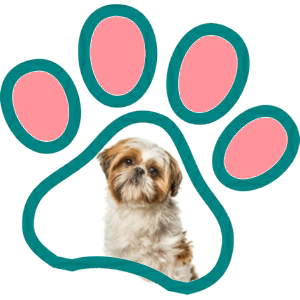 Our pricing is very competitive and is based on dog breed/size, coat type and conditions and what we are requested to do.
The average bath and groom on one dog is usually completed within an hour.
PLEASE NOTE:
Cancellation failure to give adequate notice of cancellation requires us to charge a cancellation fee if we are unable to fill the slot.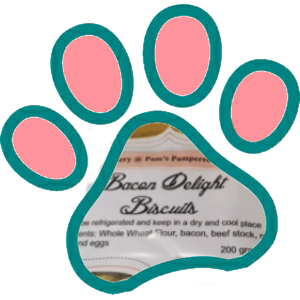 Grooming Special year round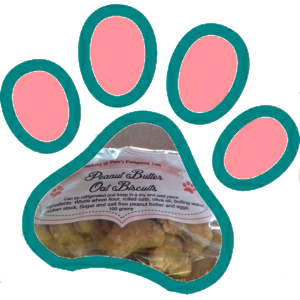 (They are our delicious, nutritious and preservative free dog biscuits) so book today to receive your free packet of dog biscuits plus your grooming biscuits after your pooches pampered session.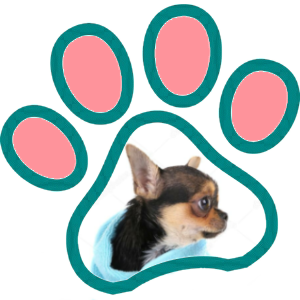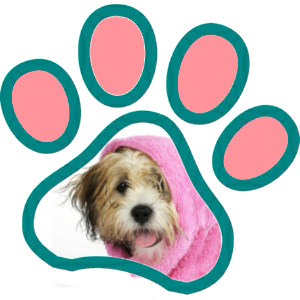 A electrical plug connection (to run the dryers and clippers)
A garden tap for fresh water(for operating washing the dogs)
One towel per dog (to ensure that no skin conditions are passed around from home to home)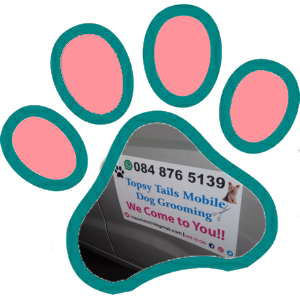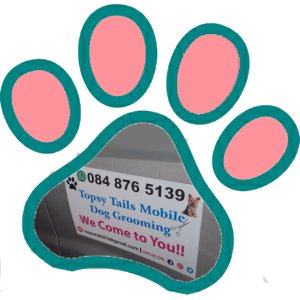 Please contact us to confirm whether we do cover your area.