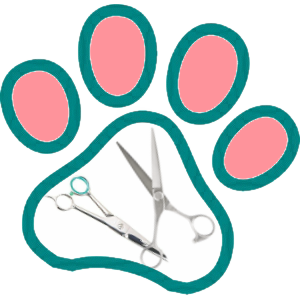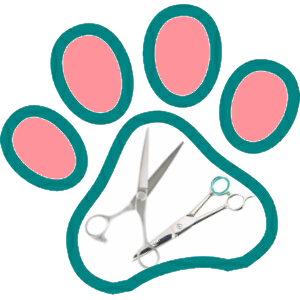 Hi I am Pamela Ann Dallas, Owner and Entrepreneur of Topsy Tails Mobile Dog Grooming and Barkery@Pam's Pampered Pets which is our delicious,nutritional and preservative free dog biscuits Peanut Butter Oat Biscuits and Bacon Delight.
We strive for professionalism with great friendly service. We will do the utmost best for your beloved pooch. Making it as stress free and comfortable as possible with panache and style in the comfort of your home.
No more waiting all day in hot stuffy cages while waiting for the parlour to drop off your precious pooches at home. We conveniently come to you for a relaxing, stress free pampered session that feels good with a waggy tail and super shiny coats.
We at Topsy Tails Dog Grooming are dog lovers. We will be patience and calm mannered while handling your pet which will be an upmost importance to the job requirement to dedicate with care.
We look forward to hearing from you.